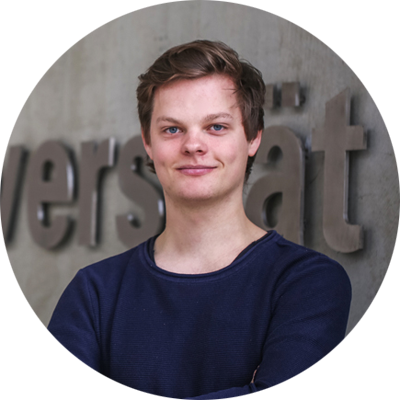 On this webpage, you can learn more about me and my work in politics, business, filmmaking, and design. You can navigate by clicking on the menu tabs, or scrolling through the site. By clicking on bold, italic or underlined words, as well as on the buttons next to the texts, you get further information. Have fun!
Greetings, Phil Hackemann

It is important for me to stand up for my beliefs and thereby change something in the world. For that reason I'm active in several political organisations. At the moment, I am:
My most important topics are foreign-, european-, human rights-, transportation- and educational policy.